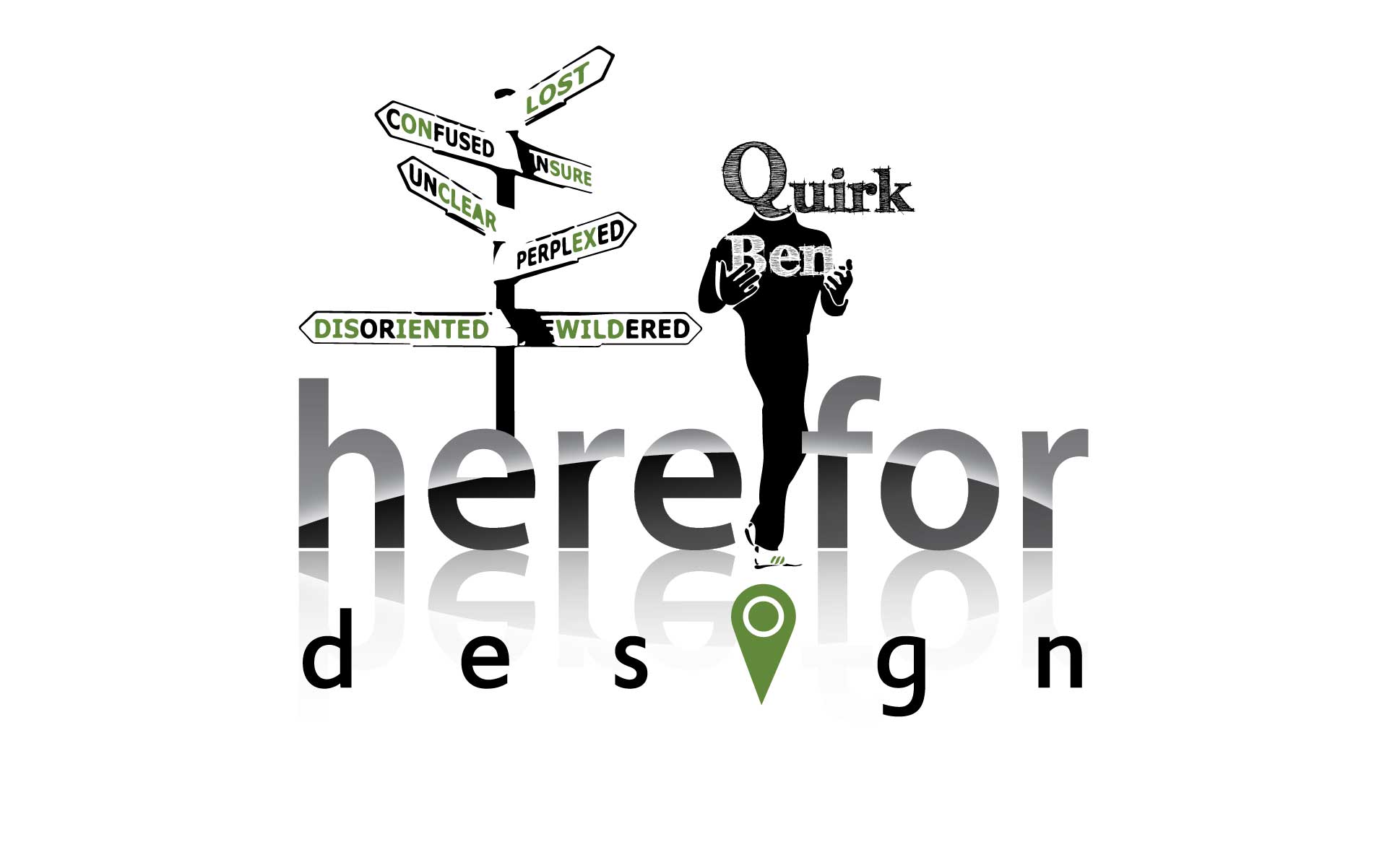 DESIGNED IN MONMOUTH, DELIVERED WORLDWIDE
Branding is a set of marketing and communication methods that help to distinguish a company from competitors and create a lasting impression in the minds of customers. When engaging with a designer for the first time you need to make sure that they understand your vision, your company, your products and projects, in essence they are trying to visualise your ideas and turn them into a brand that is appealing to your audience.
Your brand is the collective term for 'everything you do to create an identity for your business'. Work with Here For Design to ensure you get it right.
If you want to print it Here For Design will manage the whole process, from concept ideas, proofing, final design, print and delivery.
Responsive websites for small, medium, or big business. From a one page 'web presence' to an all singing all dancing website, Here for Design have option to suit all budgets.
As good things always occur, I was encouraged to approach Ben for some design work via word of mouth. Ben knew nothing of me but after a relativity short conversation soon got a grasp of what I want to achieve visually. Version 1 soon came through and that's when the creative juices came through. Ben is professional in both his approach and manner and receptive to the customer's wishes but skilfully adds some clever ideas. I thoroughly enjoyed working with Ben and delighted with the designs he has done for me.
Steve Neville
BR Special Tuning
We recently engaged with Ben Quirk of Hereford Design, who had come highly recommended by one of our business partners. We urgently needed to have several of our corporate designs enhanced, changed and made simpler for us to utilise in all our corporate material including, website, PDF's, brochures, power point slides, business cards, letterheads etc. We can honestly say that Ben was quick to respond, professional in his approach, finished well within the timeline and followed up with great customer care making sure we were happy with the product. Here for Design certainly have the standards that we expect in a business along with great customer care.
Nigel Thomas
Blue Mountain Group
I can't recommend here for design's services highly enough. Ben worked very closely with us to achieve just the brand and styling that we were after. His creativity and guidance were invaluable while at the same time he was flexible and happy to explore and integrate any of our own ideas that we brought to the table. All in all the whole process was a very positive experience and we will definitely be looking to collaborate with Ben again in the future.
Having been critically let down by our previous website designer/manager we turned to Ben at Here For Design for help. He quickly recovered the ownership rights to our domain and proceeded to design a great website which we are very proud of. We have had compliments from our customers on the high quality of the website since it went live and we are grateful Ben has made the site easy for us to maintain. We will continue to use Ben's expertise as our needs develop and highly recommend Here For Design.
Helen Cartwright
Panacea Business Systems
We turned to Ben at Here for Design when we decided we needed to update and stylise our party logo. As an independent local political party which is unique to the UK with regard to our success at local government level, we needed something that represented our ambition but did not detract from our common sense, non-partisan, local focus ethos. Ben was able, with regularly requested feedback from us to make sure he was on track and created a fantastic new logo which did absolutely everything we wanted it to do. In truth, it was better than anything we might have hoped for. Ben was cost effective, flexible and very quick to grasp the criteria and produce the goods. A+
John Harrington
It's Our County
PROJECT GALLERY
I love what I do, and I would love to show you a little bit of what that is too. Basically, I paint with pixels! I sit at my desk all day, normally listening to music from the 80's and 90's via my Alexa Dot which shares the desk with a laptop that seriously would like to retire but with the pension age creeping up all the time the old girl is just going to have to keep providing me with new canvases to work upon. This is a snapshot of recent projects I have worked on, some big, some small but all personal to their owners. I love what I do and I hope you do too! If so maybe I can do something for you?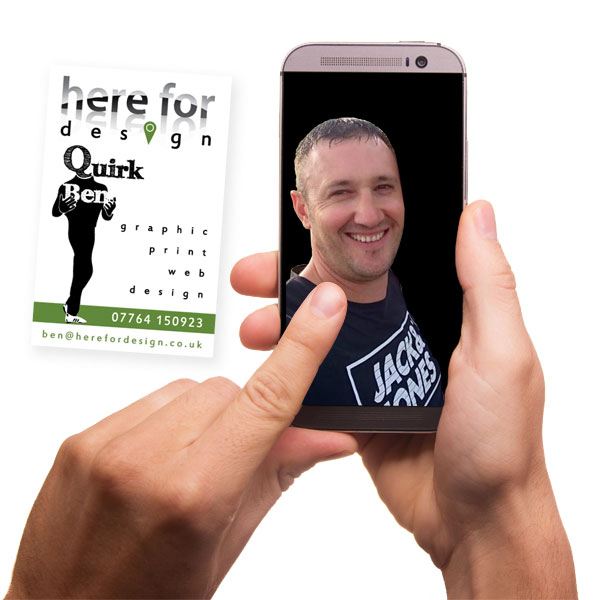 Ben Quirk
Owner / Designer
My passion for design inspires me to create projects that stand out and makes a great impression.
Phoebe
Office Manager
I don't do Photoshop or Illustrator but have been known to bark at the WiFi router in the past.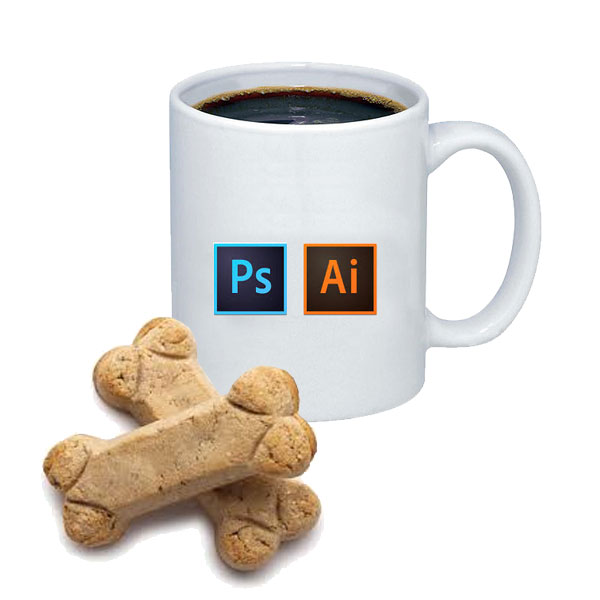 Sustenance
Every Day
Coffee and dog treats keep this studio running.
365
Open all day every day!
Weapons of Choice